VW Accessories Department
Grab Top Accessories at Mossy Volkswagen
After you invest in a Volkswagen, it's easy to find new places to go and new adventures to tackle. As you do, your Volkswagen can grow with you. The robust range of accessories available from Mossy Volkswagen helps ensure your vehicle is well-equipped for all journeys.
Shop Accessories
Our Offerings Include All Major Accessory Categories
The accessories portal on our website helps you look at all available options based on your Volkswagen model, or you can browse categories based on your needs and wants. Sport and design lets you outfit your Volkswagen with added trim, including spoilers, exhaust tips, valve stems, and more specialty items designed to customize your ride. Unique wheels and wheel accessories are also available for next-level style. Car care is dedicated to providing you with the tools you need to achieve a custom clean and ideal protection for your vehicle at home. For communication, we are ready with phone cables, CD and DVD players and adapters for your equipment.
Make Your Volkswagen Fit Your Needs
Comfort and protection provides an opportunity to embrace Volkswagen branding with custom mats, flaps and liners designed to protect your vehicle with a bit of character. You can also stock up with essentials via a first aid kit and road emergency package. Transport includes all the necessities for big outdoor adventures and vacations, including roof racks, bike racks, cargo organizers, and tow hitches. Whether you are hitting the road for a weekend getaway or a month-long journey, we have you covered.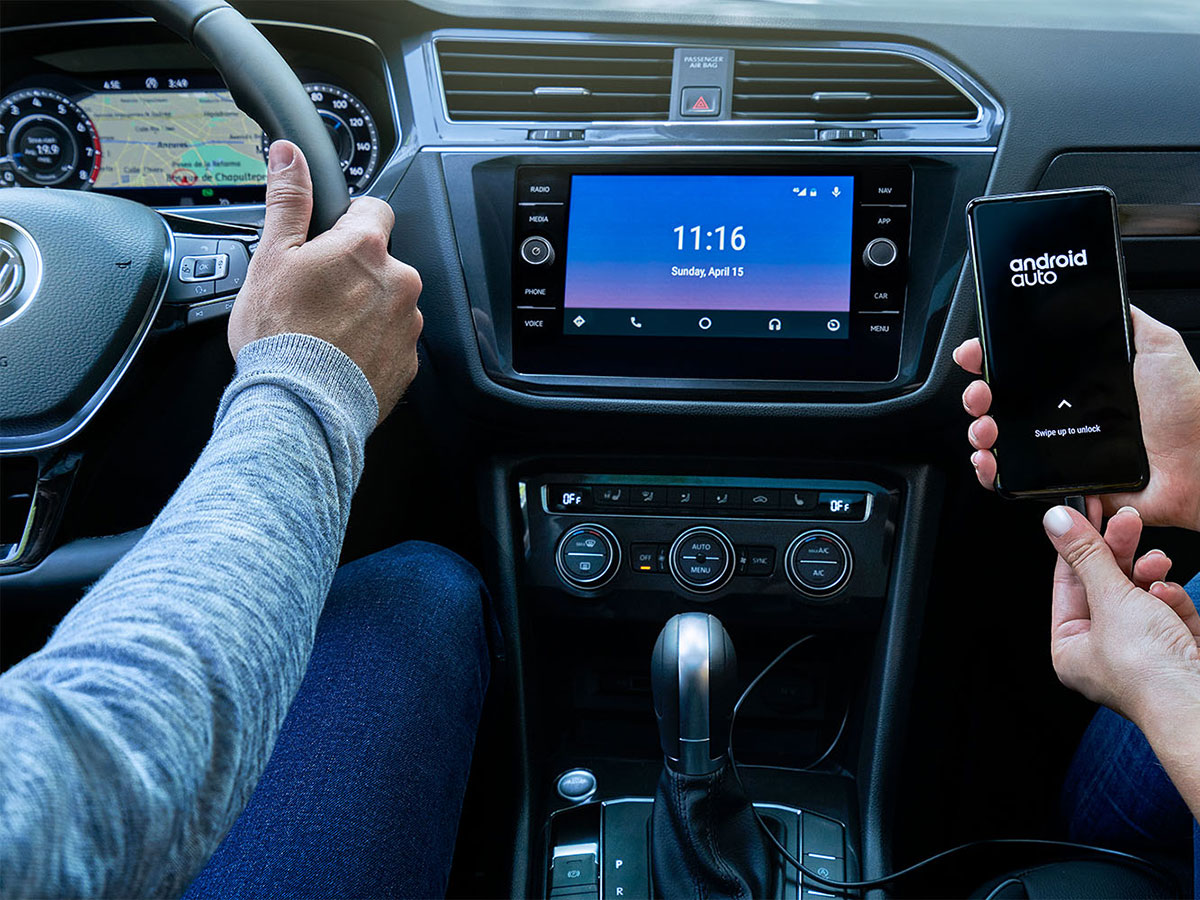 Why Should I choose Volkswagen OEM Car Accessories?
By opting for genuine Volkswagen accessories for sale in Escondido, CA, you are guaranteed full compatibility with your vehicle. When a Volkswagen component is designed, the design and engineering teams enjoy full access to all vehicle specifications. Whether you invest in a roof rack or a DVD player, the item is going to be a perfect fit and a quality investment. Many certified Volkswagen accessories also feature unique warranties and guarantees you will not find with one-size-fits-all components.
Certified Service at Mossy Volkswagen in Escondido, CA
Browsing our accessory web portal provides the opportunity to review product prices and the cost of installation at our service center. At Mossy Volkswagen, our certified technicians receive continuing education in the latest Volkswagen technology and are ready to help with routine jobs, such as accessory installation, or preventative care like oil changes. We can also tackle complex automotive issues should they arise. When you use our service center, you receive expert service and original equipment manufacturer, or OEM, replacement parts and OEM Volkswagen accessories to ensure an enjoyable motoring experience now and for many miles to come. We look forward to servicing your vehicle soon!
 Shop Accessories
Mossy Volkswagen Service Department Amenities
State-of-the-art Facilities & Equipment
Free Wifi
Certified Technicians
All Makes and Models
Mossy Volkswagen Escondido

1695 Auto Park Way S.
Escondido, CA 92025