Volkswagen Genuine Parts in Escondido, CA
Escondido residents who own Volkswagen vehicles can rely on the staff of the Mossy Volkswagen's Parts Department if they ever need parts that are certified by Volkswagen and their affiliates. Mossy Volkswagen only sells the highest quality parts direct from the manufacturer. Whether your vehicle is in need of repairs or its time for its routine maintenance check, having the right parts is essential if you want to keep your vehicle running in top shape.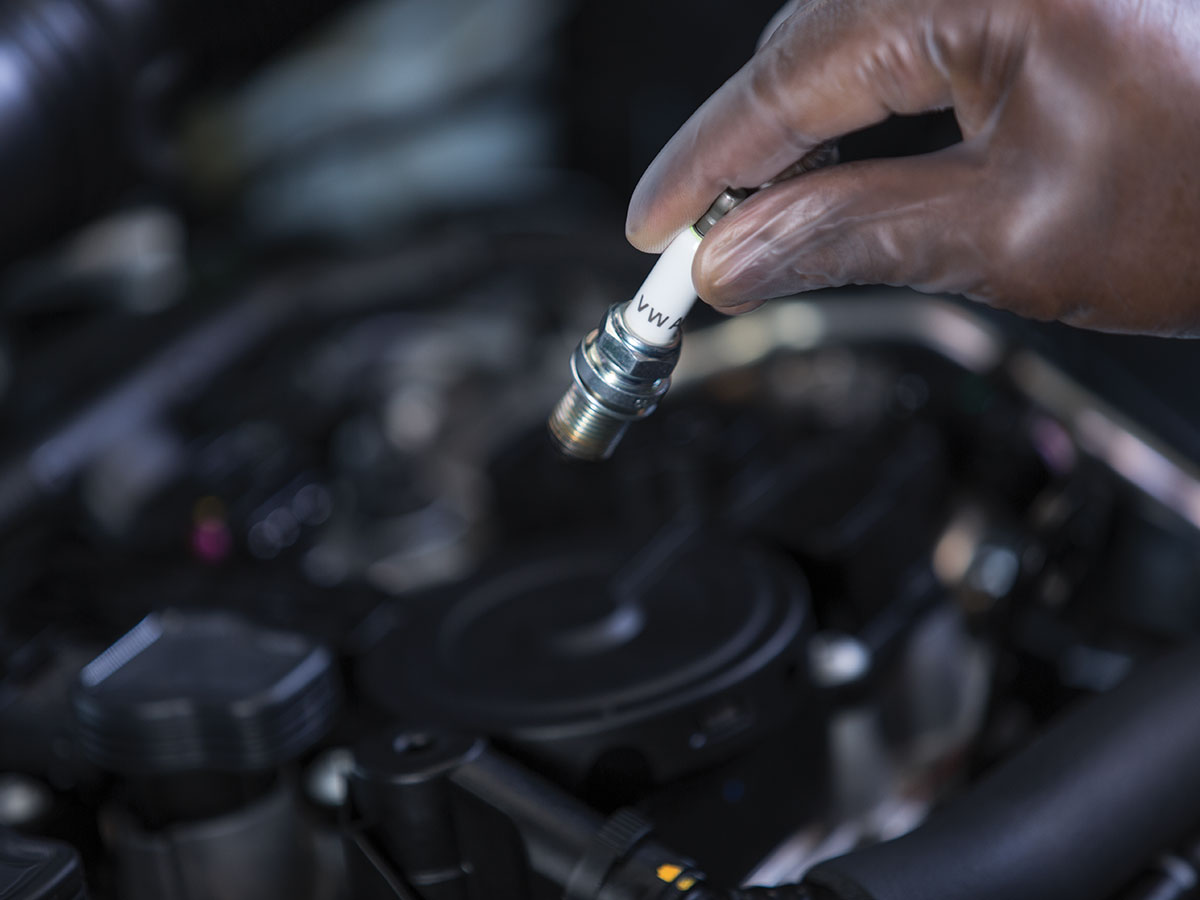 Mossy Volkswagen vs. Other Parts Stores
Each part certified or approved by Volkswagen carries their seal of approval and a guarantee that you are buying the highest quality products available. Each part comes straight from the Volkswagen manufacturer and carries the companies guarantee so that you know first hand that you are getting the best possible parts.
At Mossy Volkswagen, each member of the Parts Department staff is highly trained so that they know how each part works and what it is capable of doing. They are able to answer your questions in a professional manner, making sure your questions are answered and that you understand what is going on with your vehicle. It is their job to provide you with quality service every time you visit our Parts Department. They also work hand in hand with the service department to ensure your visit goes as smoothly and quickly as possible.
When you bring your vehicle into the Mossy Volkswagen dealership in Escondido, our parts department strives to always provide you professional service. Even if you don't know the exact part you are looking for our staff will help you find it. They will also work with the service department to find out what problems your vehicle may be having. When you bring your vehicle in for its routine maintenance check, they will perform a diagnostic check to determine if anything is amiss.
Most Popular Parts Sold at Mossy VW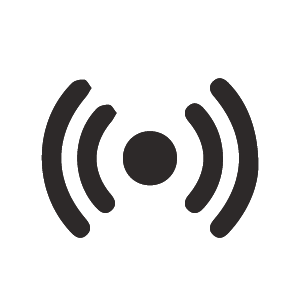 When a sensor fails, we carry a robust selection of Volkswagen sensors, such as the mass airflow, engine speed, oxygen, spark knock, coolant, fuel temperature, voltage, and manifold absolute pressure sensors.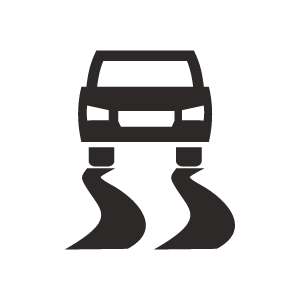 As VW braking experts, we carry replacement parts, such as brake pads, rotors, calipers, lines, and fluid.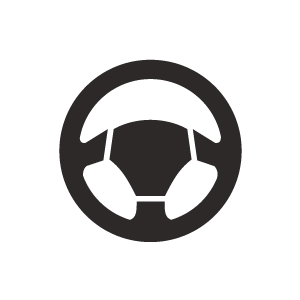 Our steering parts include tie rod ends, power steering pump, rack and pinion, steering yoke, power steering hoses, and more!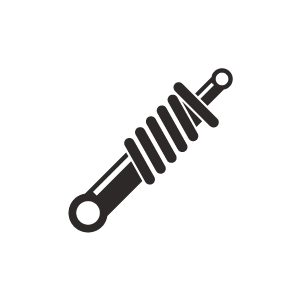 We carry a large selection of handling parts including shocks, struts, control arms, springs, and more!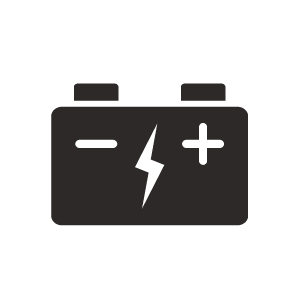 We have a large inventory of OEM batteries recommended across all Volkswagen models.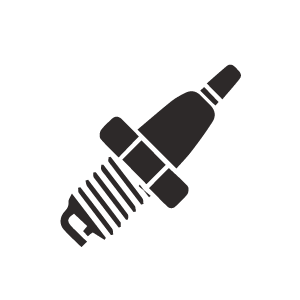 Small yet mighty, we carry a large selection of genuine OEM spark plugs as well as high-performance plugs for those seeking a little more.
---
More Parts We Sell
Windshield Wiper Blades
Water Pumps
Timing Belts
Serpentine Belts
+ Many More
Mossy Volkswagen Genuine OEM Parts
Visit Mossy Volkswagen in Escondido today to learn more about how our reputable parts department can help you keep your vehicle running smoothly. They have the answers to any questions you may have and are always more than willing to help you find the exact parts you need. Our parts department in Escondido, CA, is an excellent opportunity for Volkswagen drivers from San Marcos, Rancho Santa Fe, Valley Center, and Vista, CA.
  Order Parts