Brake System Service in Escondido, CA
Brakes are a very important part of your safety system and making sure they are in great shape is a must. Your brakes are a system that works to help make sure your car is able to stop when you need it to so that you can be safe on the road as well as others. There is a range of different braking services that do help to make sure your braking system is in great shape. Stop by our service center today for certified brake service!
Brake Services
Brake Fluid Exchange - Brake fluid transfers and amplifies the force of your foot on the brakes to the calipers; as a hygroscopic fluid, it will absorb moisture and eventually need to be replaced as it becomes less effective.
Learn More
Brake Pad Replacement - The brake pads consist of a metal backing and a softer brake lining that is designed to wear down; when this lining gets thin, it's time to have your brake pads replaced. We offer front and rear brake pad replacments.
Learn More
Rotor Resurfacing or Replacement - The brake rotors may become glazed or warped well before they wear out; we can resurface the rotors, smoothing their surface to help you avoid paying for entirely new parts before it's necessary.
Caliper Service - The brake calipers squeeze together to push the brake pads against the brake rotors, and they will regularly need to be cleaned, lubricated, and inspected to ensure that they are providing the necessary precision.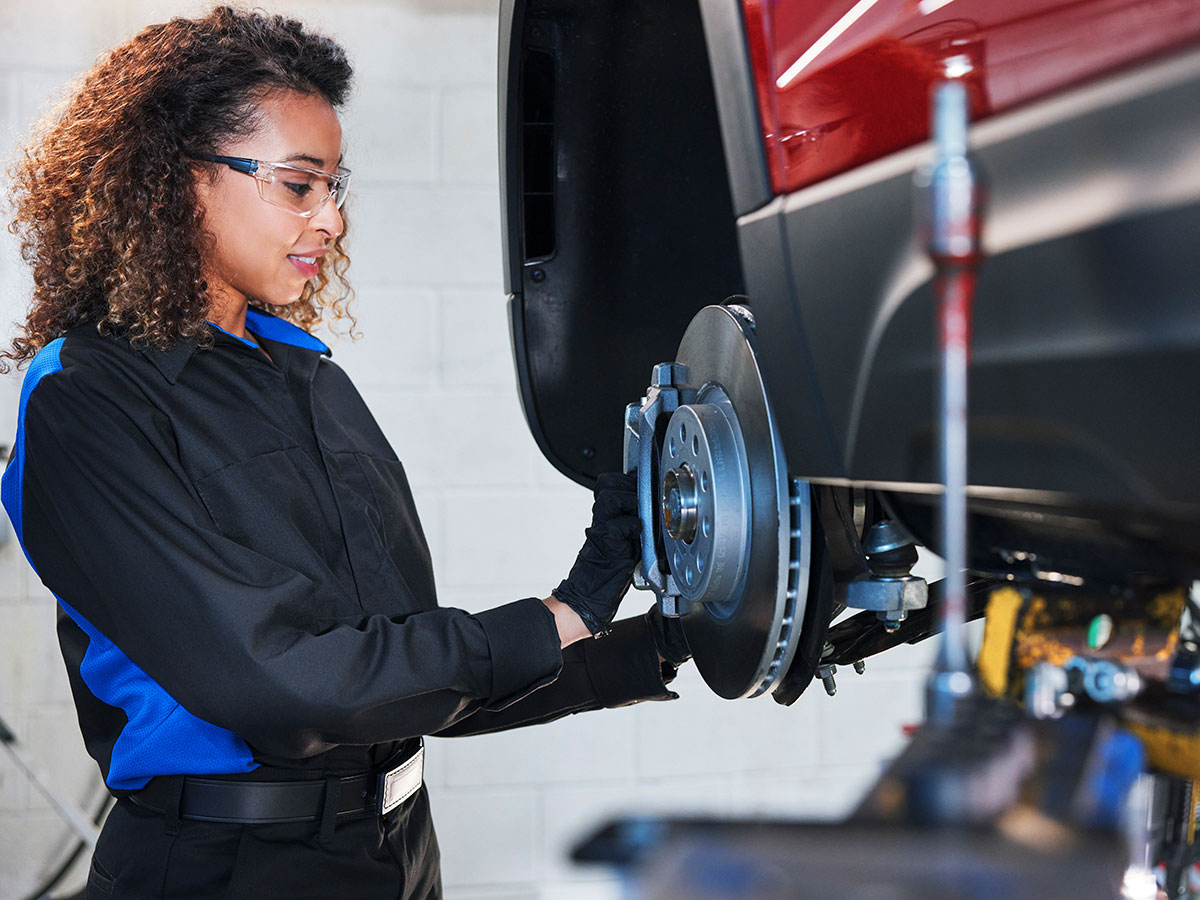 Importance of Brake Services
Brakes are perhaps the most important part of your safety system, without them, your car is not going to be roadworthy and you are going to be in a very dangerous predicament. Servicing your brakes helps to ensure your car is safe to drive. Brakes make a huge difference in how safe your car is to drive. Our certified technicians use OEM parts and fluids.
Schedule Service at Mossy Volkswagen
Mossy Volkswagen offers a range of services that can help you be sure your car is going to be safe on the road. We offer a great customer waiting area that is going to provide a comfortable place where you wait and where you can get some work done while you work. We have a team of highly trained technicians that are going to be able to get your car back on the road in no time!
Complimentary Amenities
Mossy Volkswagen is here to help VW drivers get the most out of their vehicles with certified Volkswagen services. We operate a Volkswagen service department with certified technicians, genuine OEM parts, and VW Service Xpress services. To schedule a service appointment, visit our online scheduling page at your convenience.
State-of-the-art Facilities & Equipment
Free Wifi
Certified Technicians
All Makes and Models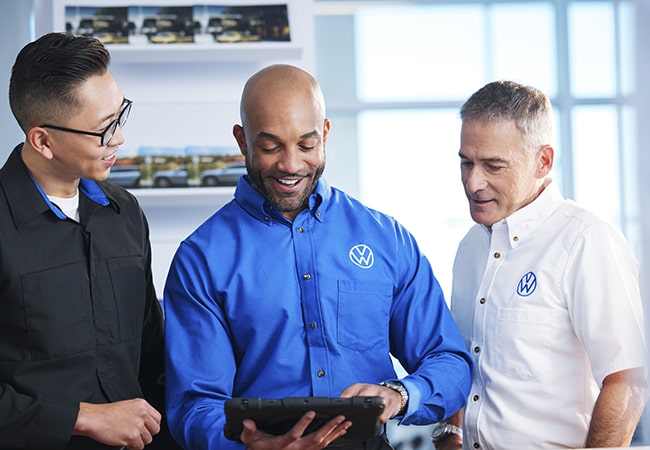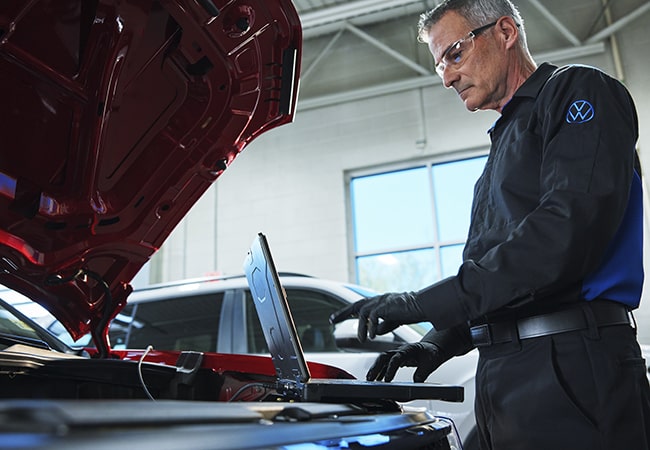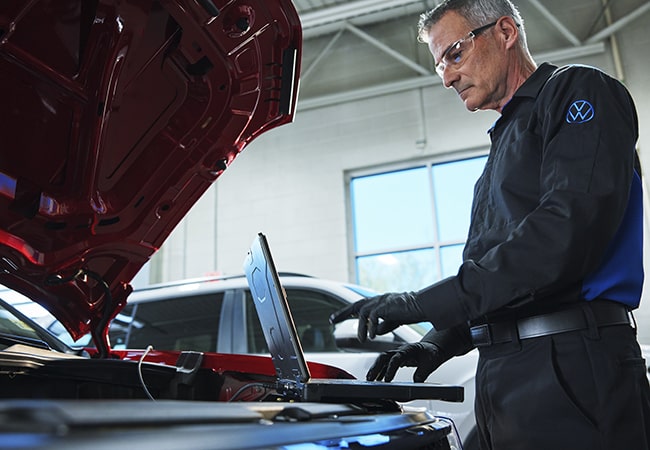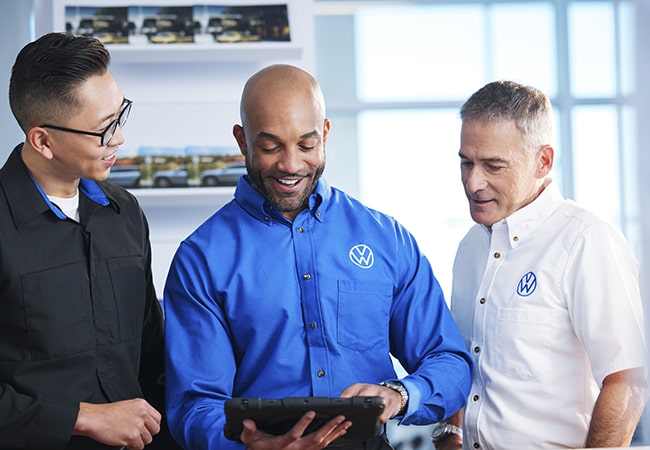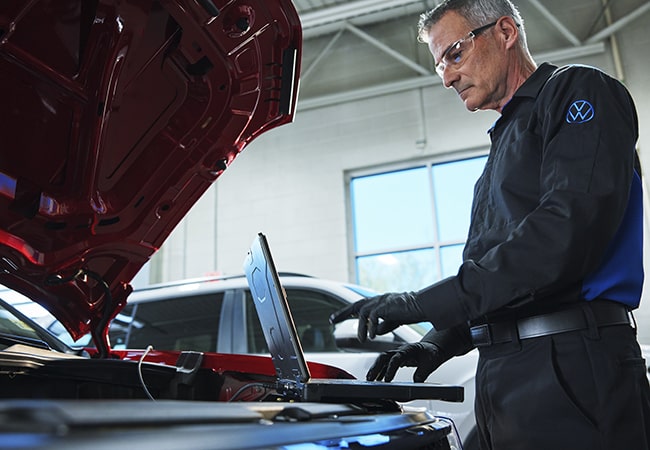 Mossy Volkswagen Escondido

1695 Auto Park Way S.
Escondido, CA 92025