Vehicle Detailing Services in Escondido, CA
Mossy Volkswagen in Escondido, CA Offers VW Detailing Service
Your Volkswagen is a distinctive vehicle that deserves top-quality treatment. When it comes time to clean your VW, a quick car wash and vacuum simply isn't enough to keep it at its peak: you need full detailing service. We're proud to offer vehicle detailing services at Mossy Volkswagen, your local VW service department near San Marcos and Rancho Santa Fe, CA. Learn more about the different detailing options we offer, and then schedule your detailing appointment at Mossy Volkswagen in Escondido.
Detailing Services Available at Mossy Volkswagen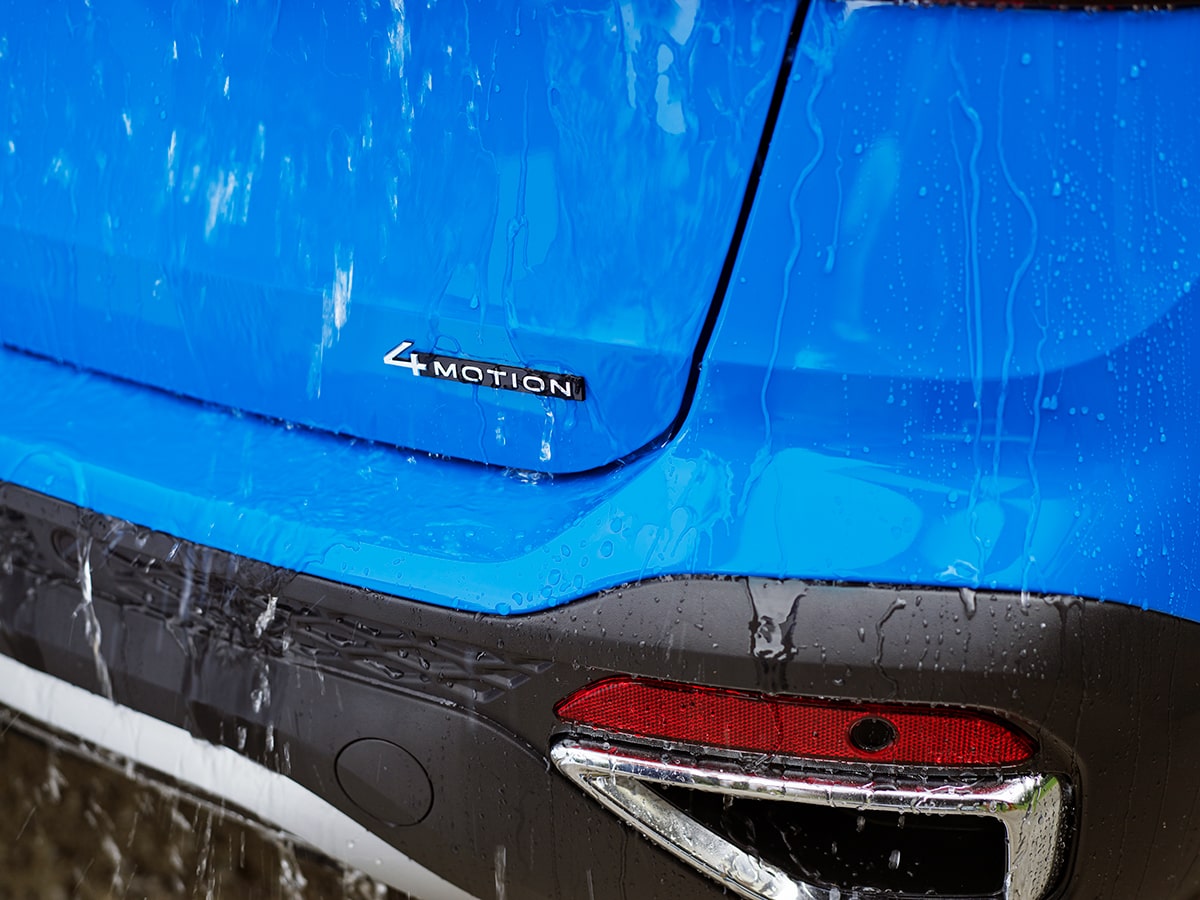 Interior Only Detail Service
$129.95
Interior detailing is a great way to ensure that your VW model's interior stays in good condition. Our technicians will vacuum the interior, but that's just the beginning! They will also shampoo the carpets and the seats for a deep clean. In addition, they will use special cleaning supplies to clean all the panels and interior components. You may even find that your VW once again has that "new car" smell!
Learn More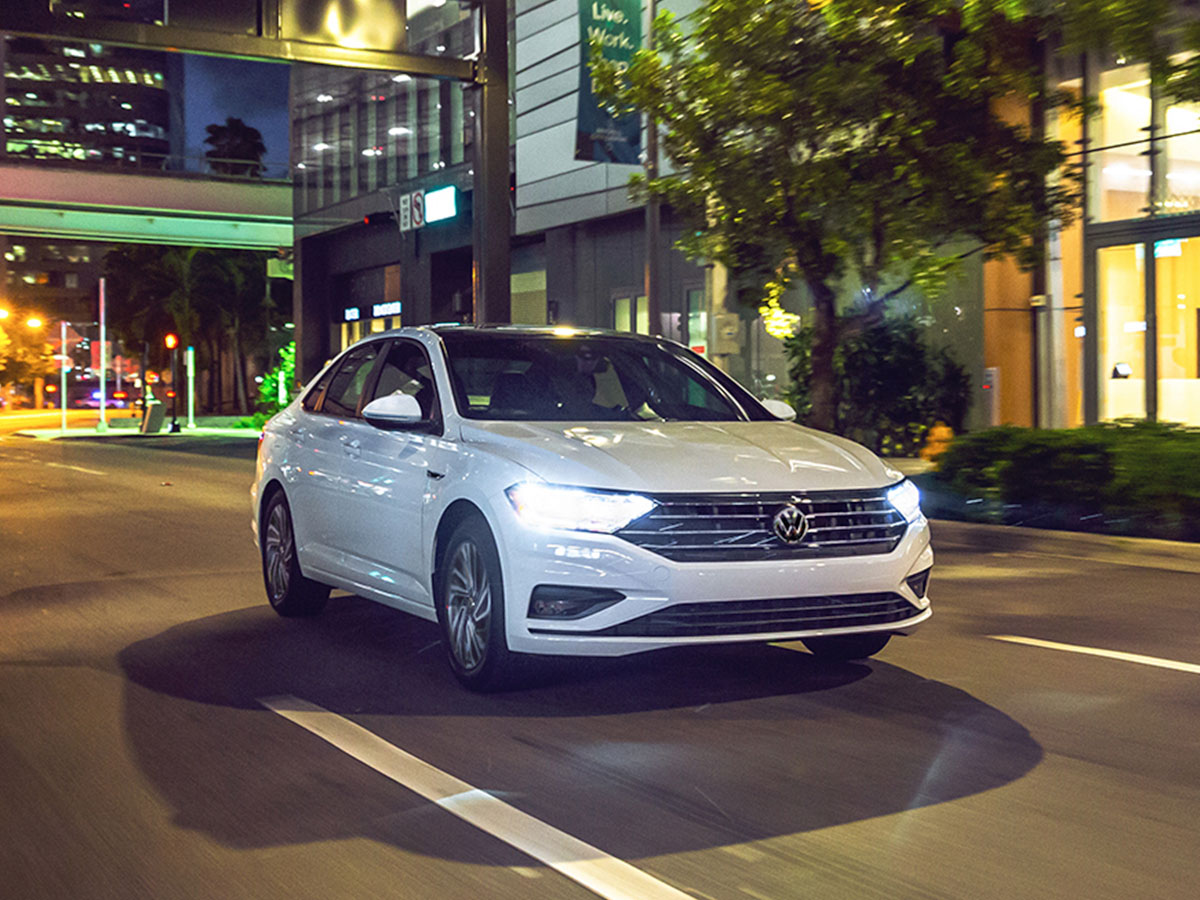 Exterior Only Detail Service
Cars and Small SUVs $129.95 | Larger SUVs $169.95
Washing your car is an important part of detailing, and our technicians will do this. Unlike an automatic car wash, they will be sure that the entire exterior of your VW is clean and shiny. They will then use clay to remove any contaminants that may still be stuck on the surface and which water and soap alone cannot remove. They will also wax and polish the exterior, providing both extra shine and protection for your paint job.
Learn More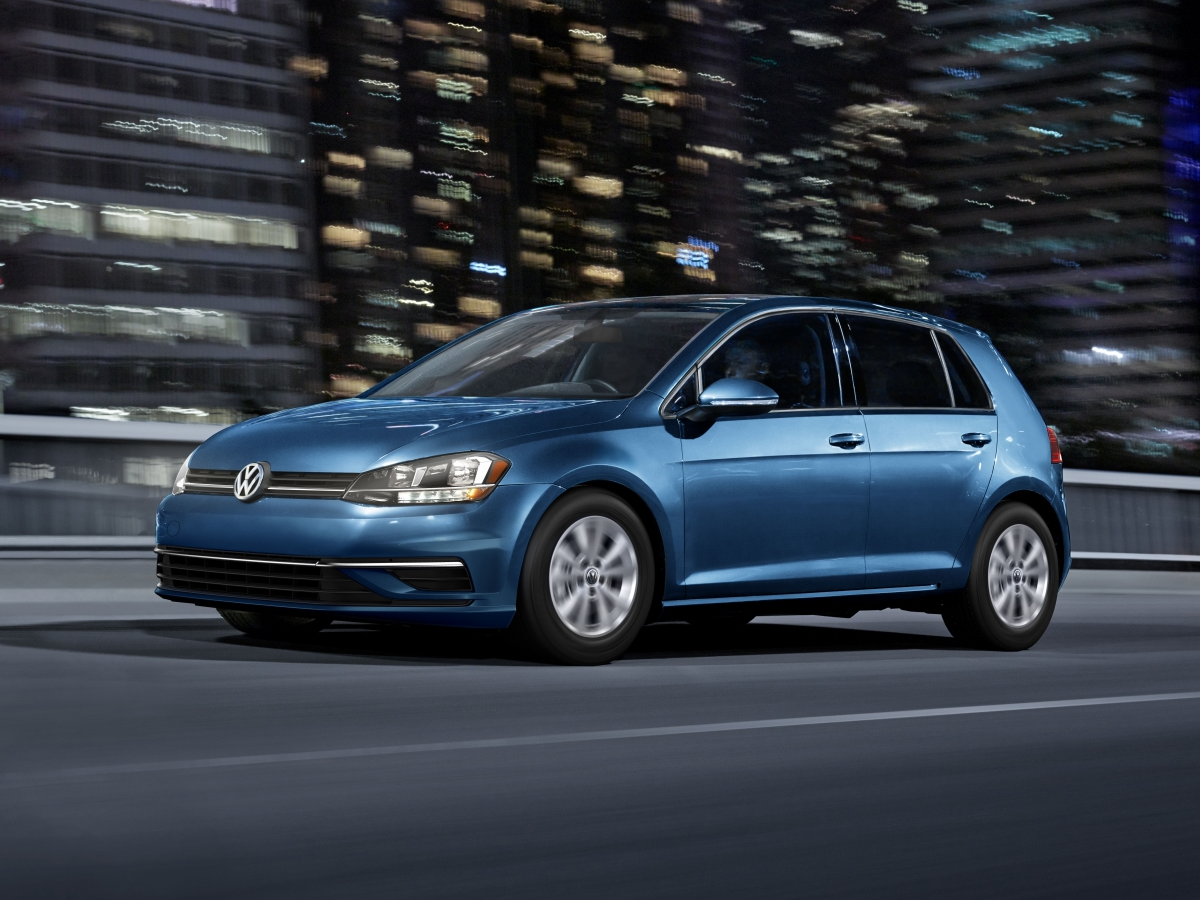 Complete Interior and Exterior Detailing
Cars and Small SUVs $249.95 | Larger SUVs $299.95
For this service, we will perform all of the interior and exterior services. This is a great way to make your VW feel good as new all at once.
Learn More
---
Detailing Overview
EXTERIOR
Wash
Clay
Wax
Polish exterior
INTERIOR
Vacuum
Shampoo carpets
Seats
Clean all panels/vinyl and interior components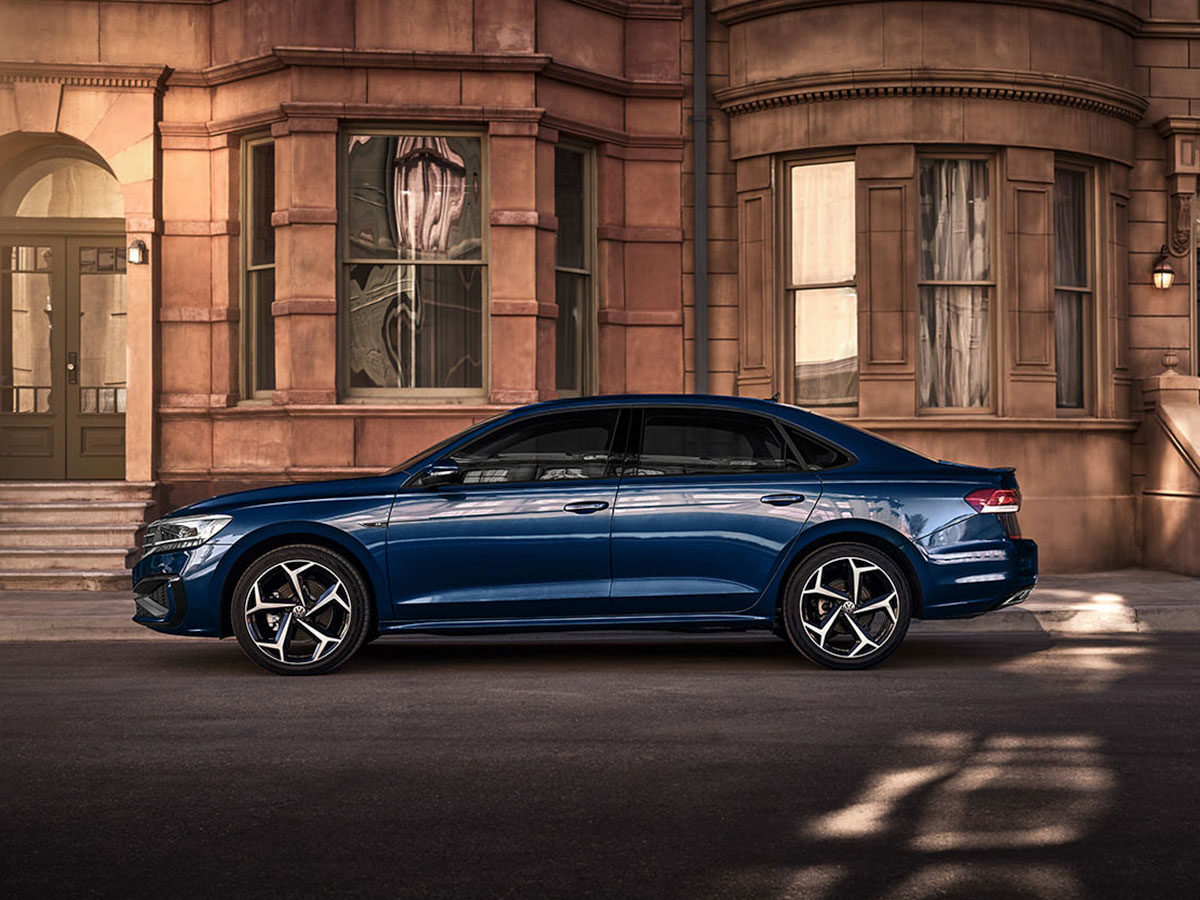 Why Choose Mossy Volkswagen for Vehicle Detailing Service?
At Mossy Volkswagen, we use VW-approved cleaning fluids to keep your Volkswagen model at its best. Regular detailing feels great and makes your VW more attractive, but it can also protect it from longer-term damage that's so common in the California sun, keeping the resale value higher.
Prices
Complete Interior/Exterior $249.95
Complete Detail (Large Suv Atlas) $299.95
Interior Only Detail $129.95
Exterior Only Detail $129.95
Exterior only (Large SUV/Atlas) $169.95
Schedule Your Vehicle Detailing Service at Mossy Volkswagen, Serving Valley Center and Vista, CA
The next time you want your VW to get interior or exterior detailing -- or any other service -- we invite you to schedule an appointment at Mossy Volkswagen in Escondido, California. Our service department is open six days a week, so it's easy to find a time in your busy schedule to come in. Use our online service scheduler, and then come visit us -- we look forward to seeing you!
Schedule Service
Mossy Volkswagen Service Department Amenities
State-of-the-art Facilities & Equipment
Free Wifi
Certified Technicians
All Makes and Models
Kids Play Area
Tire Center
---
Mossy Volkswagen Escondido

1695 Auto Park Way S.
Escondido, CA 92025