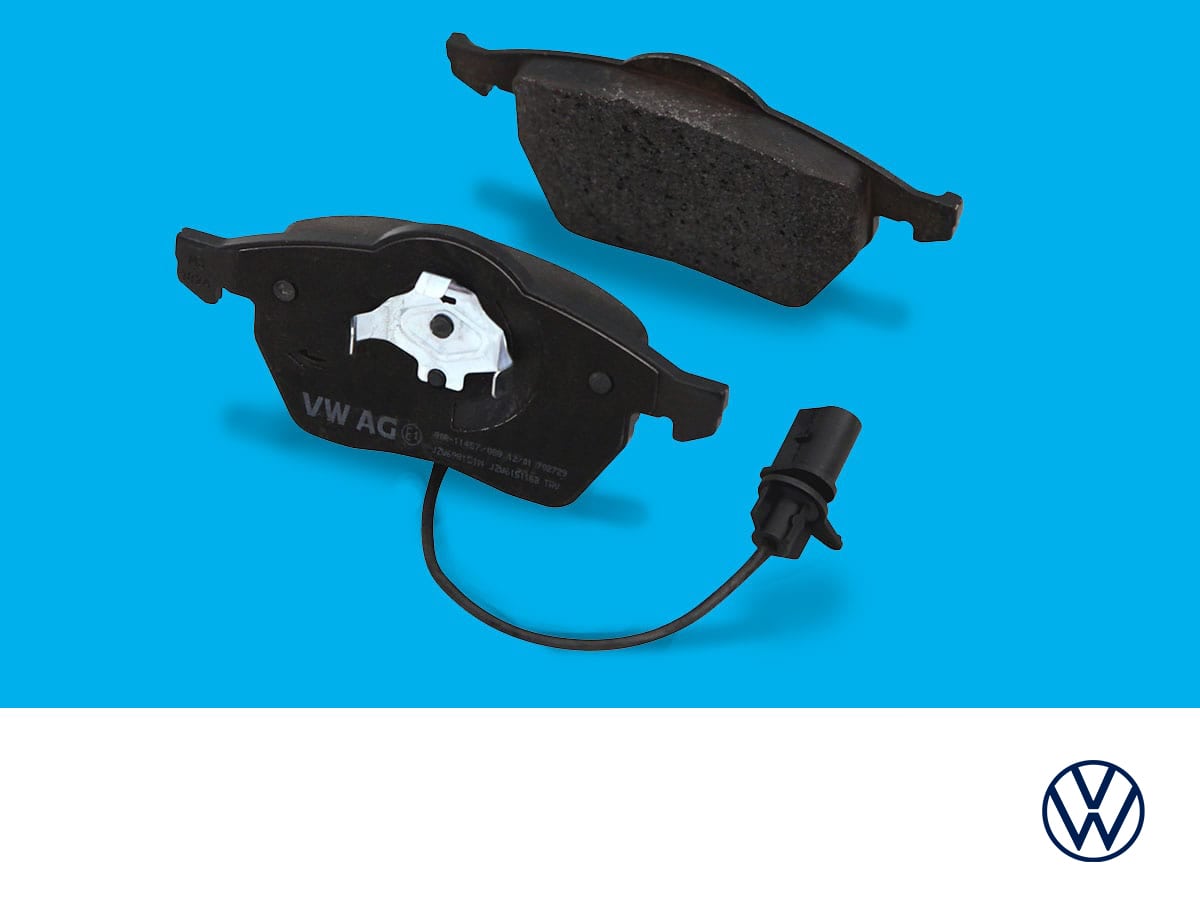 New Rear Brake Pads in Escondido, CA
Your vehicle's brake pads are integral components, responsible not only for stopping your vehicle-but maintaining its safety during turns and slow movements. Eventually, brake pads wear down. This puts drivers, and passengers, at risk on the road. Your vehicle's rear brake pads are particularly susceptible to day-to-day wear-and-tear, requiring scheduled check-ups for assured reliability.
Here at the Mossy Volkswagen Service Center, our team is dedicated to our community's safety. Whether you're a commuter, a weekend explorer or a long-distance driver, we'll make sure your vehicle is always in top shape.