Xpress Service Department
Get Your Volkswagen Service Xpress in Escondido, CA
The solution to a busy life is something we all would love to have, but in the meantime, we make do with what we've got. We know that you can get busy and that life can make it hard to get regular service and maintenance for your Volkswagen vehicle, but we also know that regular maintenance is what will make your car last as long as possible. That's why we have our Volkswagen Service Xpress lane ready and waiting to help you at Mossy Volkswagen.
What Services Are Available with Service Xpress
There are limits to what we can do in under an hour, so we do have to limit the types of services we can provide in Service Xpress. Thankfully, many of the basic services that your car needs are simple and can be taken care of in that timeframe. Take a look at the types of service we provide with Service Xpress: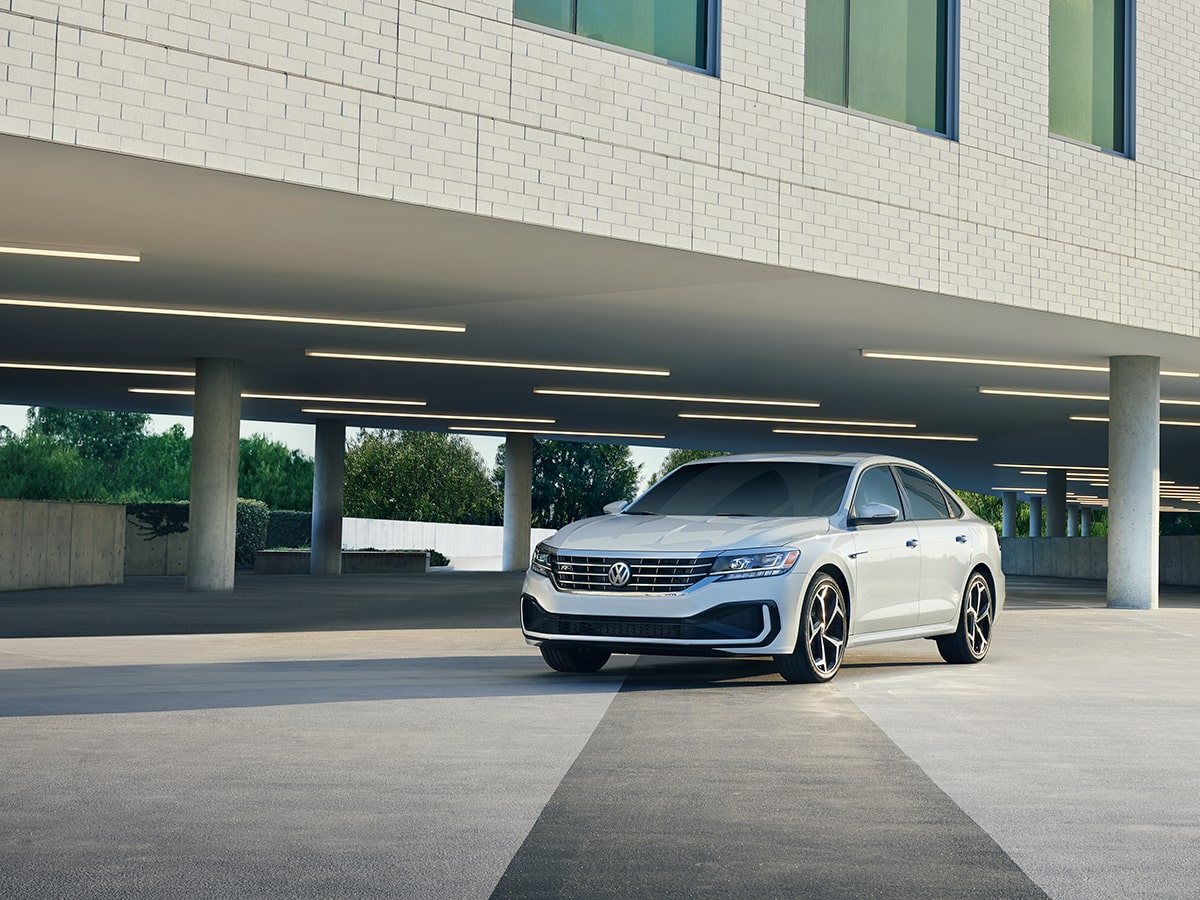 How Service Xpress Works
The point of Service Xpress is to give you the services you need in under an hour. It's also meant to be available to you whenever you have time, which is why you don't need an appointment to get Service Xpress. All you have to do is show up at our service center, and we'll take care of you while you wait. You can relax while our certified technicians give your car the service it deserves, and then you can be on your way as soon as we're done.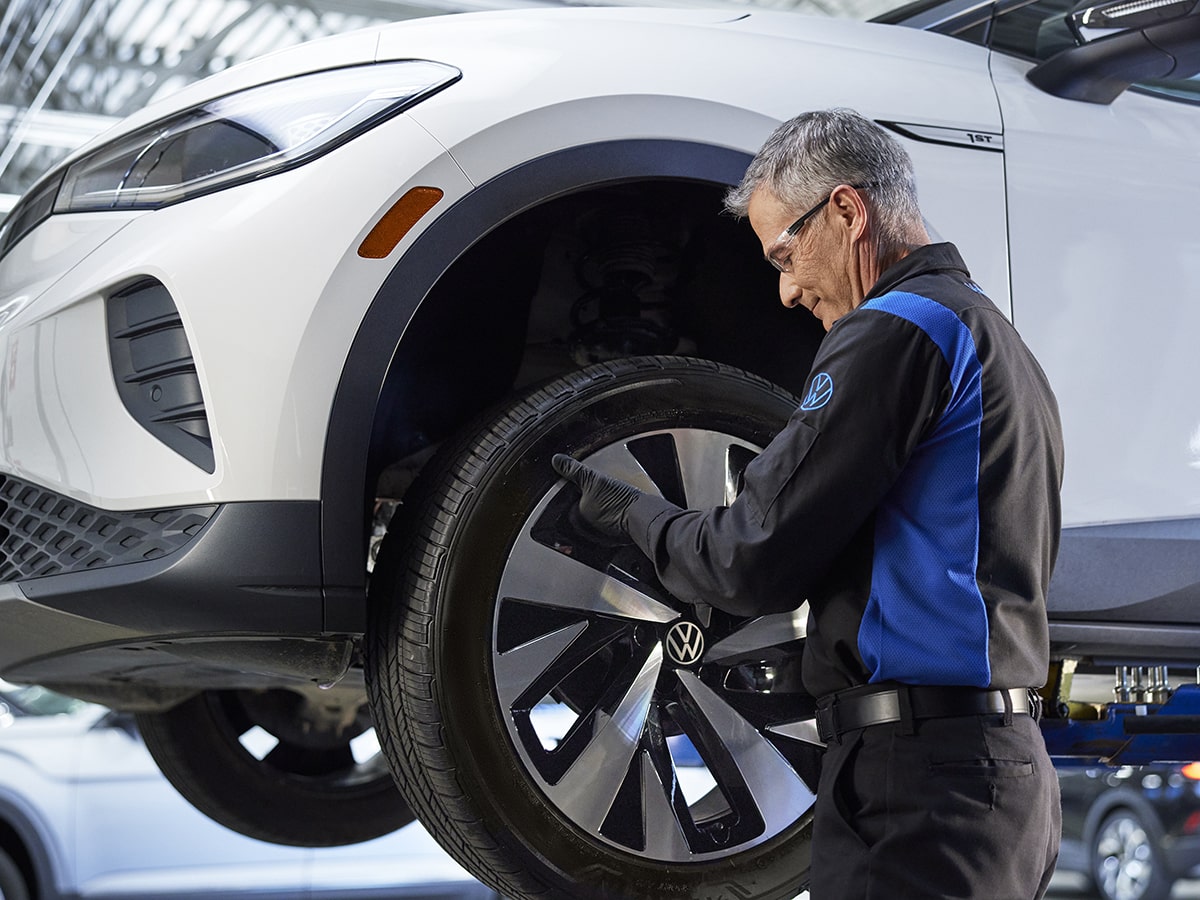 We Use OEM Parts for Your Service Xpress Replacements
We still have a full stock of OEM parts for your car, whether you have an appointment or whether you're using Service Xpress. These parts are the very best parts you can get, which is why we provide them. OEM parts are the parts that were designed for your vehicle, and can give you the most power, quality, and performance possible. OEM parts are also thoroughly tested with your vehicle, so you have a guarantee of quality whenever you get a replacement.
Complimentary Amenities
Mossy Volkswagen is here to help VW drivers get the most out of their vehicles with certified Volkswagen services. We operate a Volkswagen service department with certified technicians, genuine OEM parts, and VW Service Xpress services. To schedule a service appointment, visit our online scheduling page at your convenience.
State-of-the-art Facilities & Equipment
Free Wifi
Certified Technicians
All Makes and Models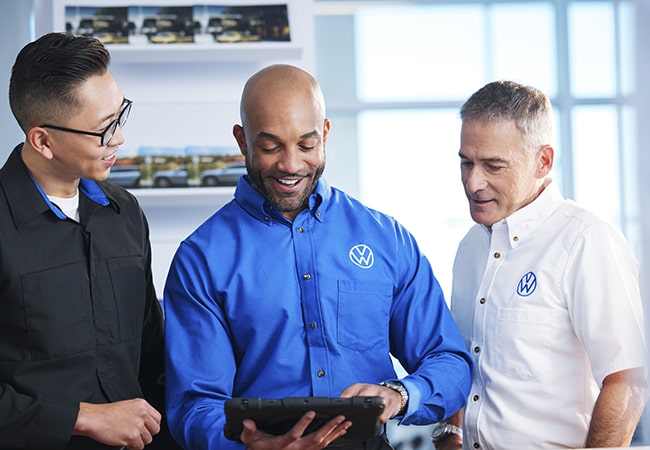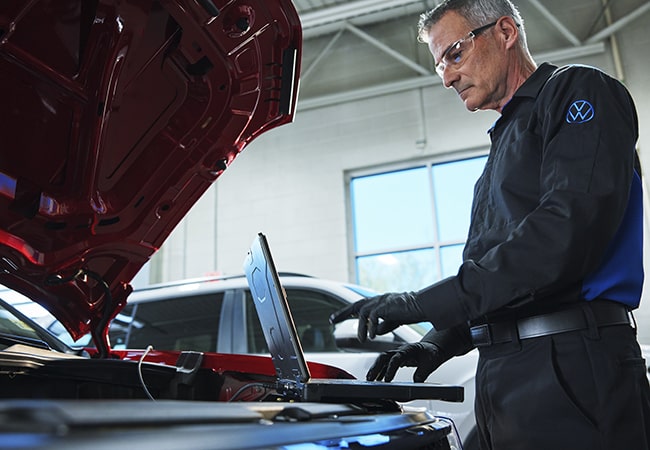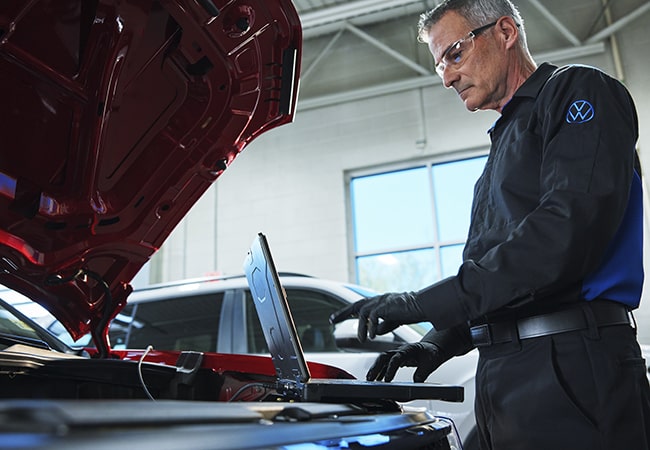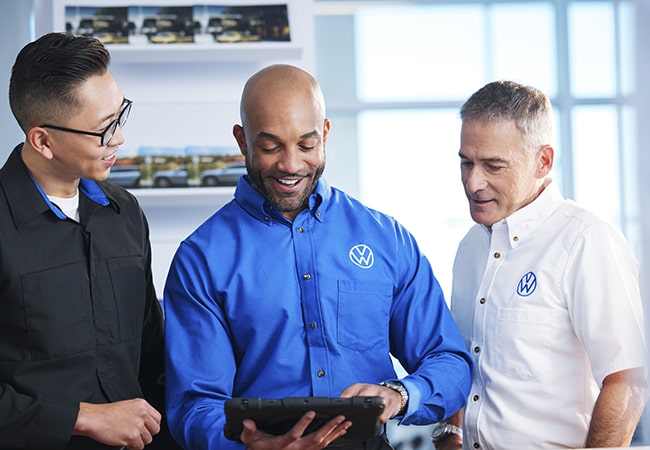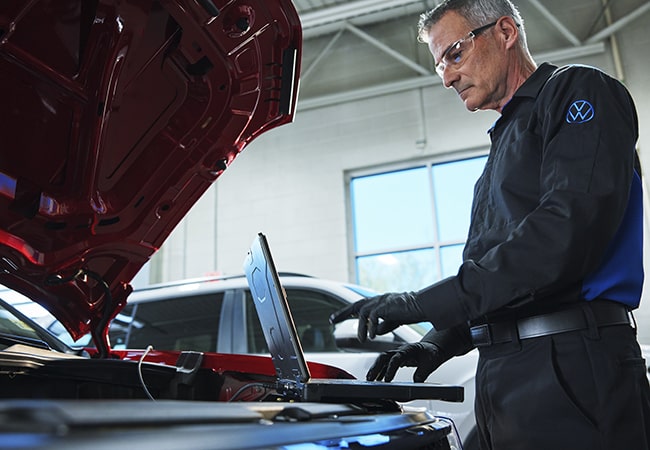 Mossy Volkswagen Escondido

1695 Auto Park Way S.
Escondido, CA 92025