1 Fixed Ops Mossy Volkswagen Escondido | www.mossyvolkswagen.com /service/tire-rotation.htm Page Title Page Title Page Path www.mossyvolkswagen.com Page Path Drag the widgets below into the outlined regions. Widget Filter Dynamic SEO Enabled × As a subscriber to the Dynamic SEO service, your website contains content that has been optimized for search engines. Changing or removing the SEO... more 1878 x 1074 Unpublished Draft × There appears to be changes being tested for this site, Click the "Unpublished Draft" button to view/apply those changes.
Recommended Every 5,000 Miles or 6 Months
Rotation of all four tires to even out tire tread wear and maximize tire life.
Genuine Volkswagen Tire Rotation in Escondido, CA
At Mossy Volkswagen Escondido, we operate a Tire Center that provides the quality Tire Rotation explicitly designed by grade-A engineers for your car or SUV. Tire Rotation is a strategically scheduled maintenance that recognizes how leaving tires in the same wheel location for too long will cause undesirable tire wear that leads to poor driving comfort and the increased risk for a blowout. Tire Rotation is Volkswagen Scheduled Maintenance outlined in the owner's manual that is due when the vehicle hits a specific mileage.
When to Rotate Your Tires
At Mossy Volkswagen, we know that Volkswagen engineers generally recommend tire rotation service every 6,000 to 8,000 miles or as needed in response to rapid or uneven tread wear. Given the mileage, it usually works out that tires can be rotated alongside oil change service as the intervals are similar depending upon the model and its oil type.
Having tires rotated at the specified mileage while scheduling service proactively in response to concerning tread wear is the ultimate tire rotation strategy in terms of safety. You should have tires rotated if….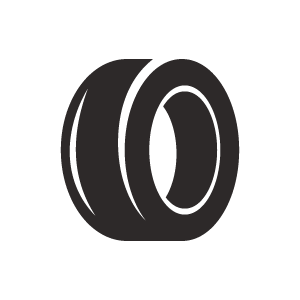 Rapid or uneven tread wear appears on the tires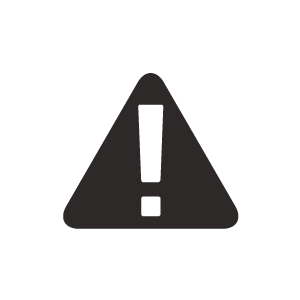 The scheduled maintenance mileage arrives
Tire Rotation Service Process
At Mossy Volkswagen Escondido, tire rotation service begins with a VW-certified technician inspecting the tires for rapid wear patterns and damages. The expert technician reviews historic rotations and formulates the perfect rotation protocol that optimally offsets presenting wear patterns. The qualified technician then:
Removes each wheel assembly
Inspects the exposed brake system parts
Checks and adjusts inflation as needed
Mounts each assembly to a new wheel location
Schedule Service
Schedule Your Next Tire Rotation Today
Given the risks associated with putting off tire rotation service is so costly, we recommend having the tires rotated at the specified maintenance interval or sooner if any of the warning signs of needing tire rotation to emerge. When your Volkswagen car or SUV is due for its next tire rotation, we invite you to gain peace of mind with the service by scheduling it with us. We are located conveniently in Escondidonear San Marcos, Rancho Santa Fe, Valley Center, and Vista, CA.
Complimentary Mossy Volkswagen Amenities
State-of-the-art Facilities & Equipment
Free Wifi
Certified Technicians
All Makes and Models
Kids Play Area
Tire Center
---
Disclaimer
*Must present coupon when order is written. Volkswagen vehicles only. Cannot be combined with any other offer. Up to 5 quarts, Touareg and Diesel's Extra.
Dealer Wallet Service Marketing & Fixed Ops SEO by
Mossy Volkswagen Escondido

1695 Auto Park Way S.
Escondido, CA 92025