VW Transmission Services
Your transmissions shifting of gears keeps the right amount of energy going to your wheels, which makes the ride smoother and the car more efficient. It pays to keep your transmission well maintained, but even if you do, you could eventually have to replace it. At Mossy Volkswagen in Escondido, CA, we can help you take care of your car, and make repairs as needed. We offer a wide variety of services when it comes to your transmission, and we use genuine OEM parts. We are a short drive from San Marcos, Rancho Santa Fe, Valley Center, and Vista, CA.
Transmission Inspection - If your vehicle's transmission is showing signs of trouble, from difficulty shifting to odd noises to a slipping transmission, our certified technicians can inspect the transmission to find the root of the problem.
Fluid Exchange - All transmission fluid acts as a lubricant, and automatic transmission fluid also serves as a coolant; when this fluid gets old, it's important to have it changed in order to keep your transmission functioning.
Learn More
Transmission Replacement - While transmissions can sometimes be repaired, it often ends up being less expensive to simply replace a damaged or worn transmission entirely; our expert technicians can replace your transmission here.
Learn More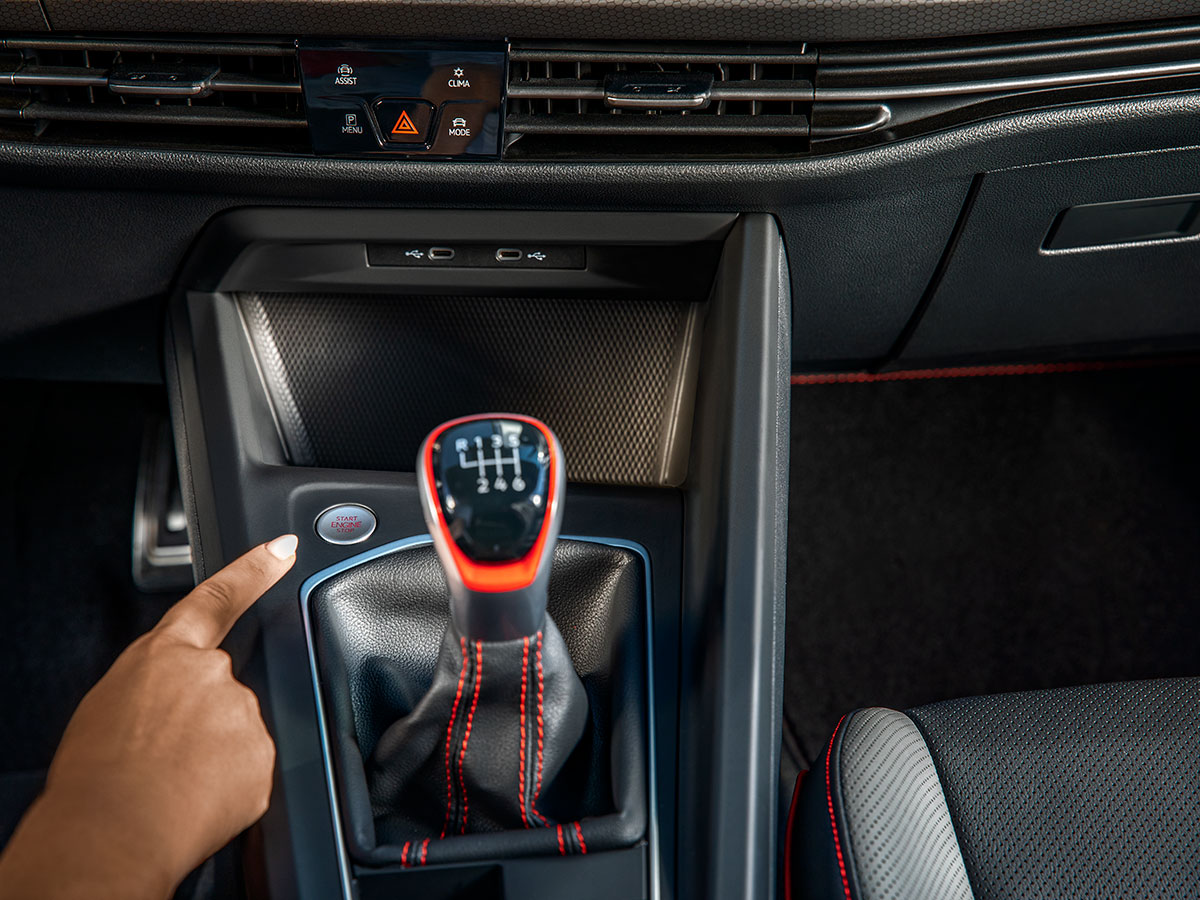 Come See Us For Certified Transmission Service
Call Mossy Volkswagen in Escondido, CA Today to get your transmission serviced. The advantage of coming to our service center is that you will get genuine OEM parts. We also service the San Marcos, Rancho Santa Fe, Valley Center, and Vista, CA areas. We look forward to seeing you in our service center soon!
Complimentary Amenities
Mossy Volkswagen is here to help VW drivers get the most out of their vehicles with certified Volkswagen services. We operate a Volkswagen service department with certified technicians, genuine OEM parts, and VW Service Xpress services. To schedule a service appointment, visit our online scheduling page at your convenience.
State-of-the-art Facilities & Equipment
Free Wifi
Certified Technicians
All Makes and Models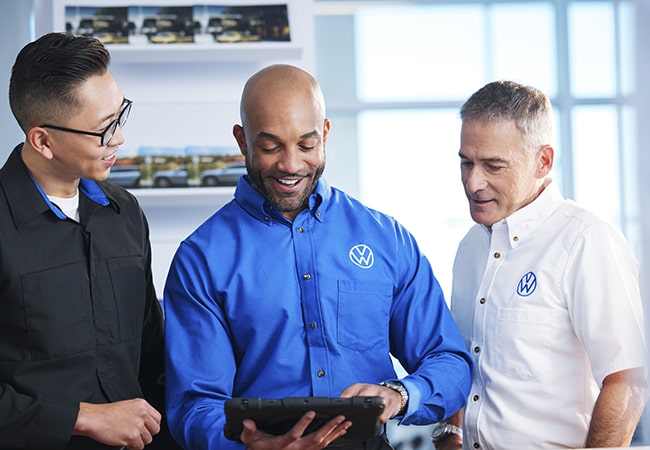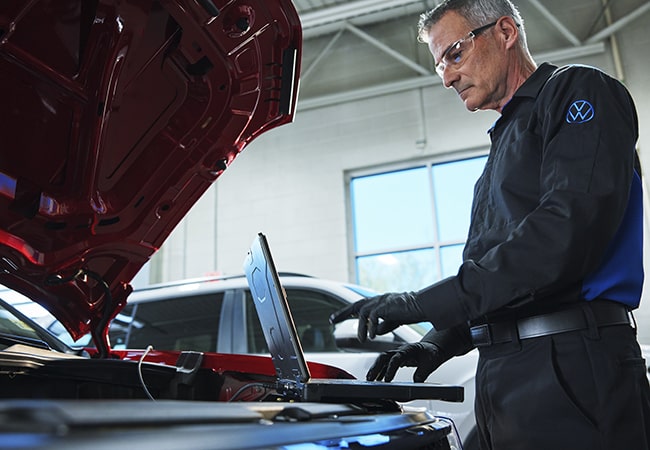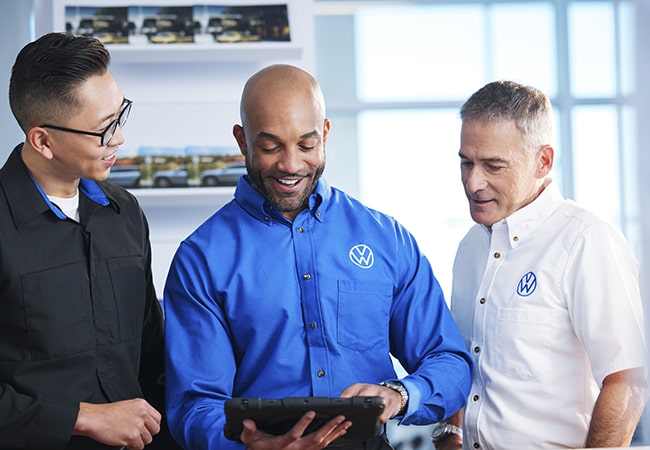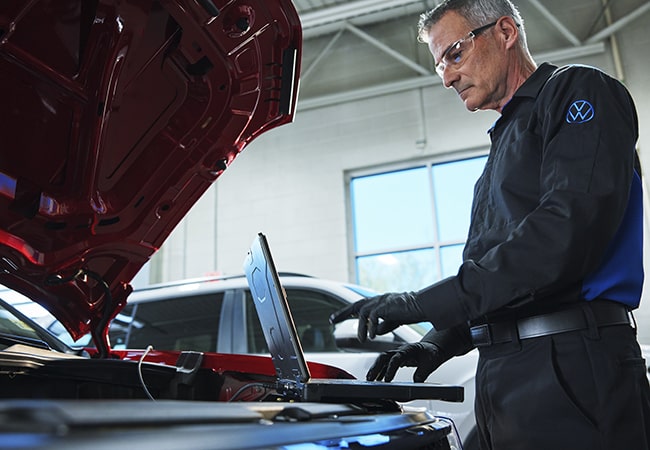 Mossy Volkswagen Escondido

1695 Auto Park Way S.
Escondido, CA 92025