Volkswagen Transmission Services in Escondido, CA
Your transmissions shifting of gears keeps the right amount of energy going to your wheels, which makes the ride smoother and the car more efficient. It pays to keep your transmission well maintained, but even if you do, you could eventually have to replace it. At Mossy Volkswagen in Escondido, CA, we can help you take care of your car, and make repairs as needed. We offer a wide variety of services when it comes to your transmission, and we use genuine OEM parts. We are a short drive from San Marcos, Rancho Santa Fe, Valley Center, and Vista, CA.
Overview of Volkswagen Transmission Services
---
Transmission Maintenance
Transmission inspections are a good place to start when it comes to maintaining your car. Our certified technicians can inspect your transmission while you wait, or make it part of your yearly maintenance visit. If your transmission is slipping or making strange noises, bring it to us to get it checked. Most of the time if you catch problems early enough, you will avoid more expensive repairs down the line.
Transmission Fluid Exchange
Transmission fluid should look bright red. If it looks dingy or brown, it has lost some of its effectiveness and should be changed. The fluid should be changed between 30,000 and 60,000 miles, depending on driving conditions. You may also opt for a complete flush, which makes sure all the old fluid is out. Clean fluid helps your transmission work better and that will make it last longer.
---
Transmission Replacement
The main symptom that a transmission has gone bad is that your car will not move. This is an expensive repair, but you do have some options.
Buy a new one from the factory. This is the most expensive option, and probably best for new cars.
Buy a used one from a junkyard. This is the least expensive but has the most risk. You do not know what problems it will have, and there is no warranty.
Buy a rebuilt transmission. This is a compromise between the other two. Depending on who does the rebuilding, there may be some risk here as well.
Rebuild the one in your car. This is not the cheapest, but you will know every worn part in your transmission has been replaced.
---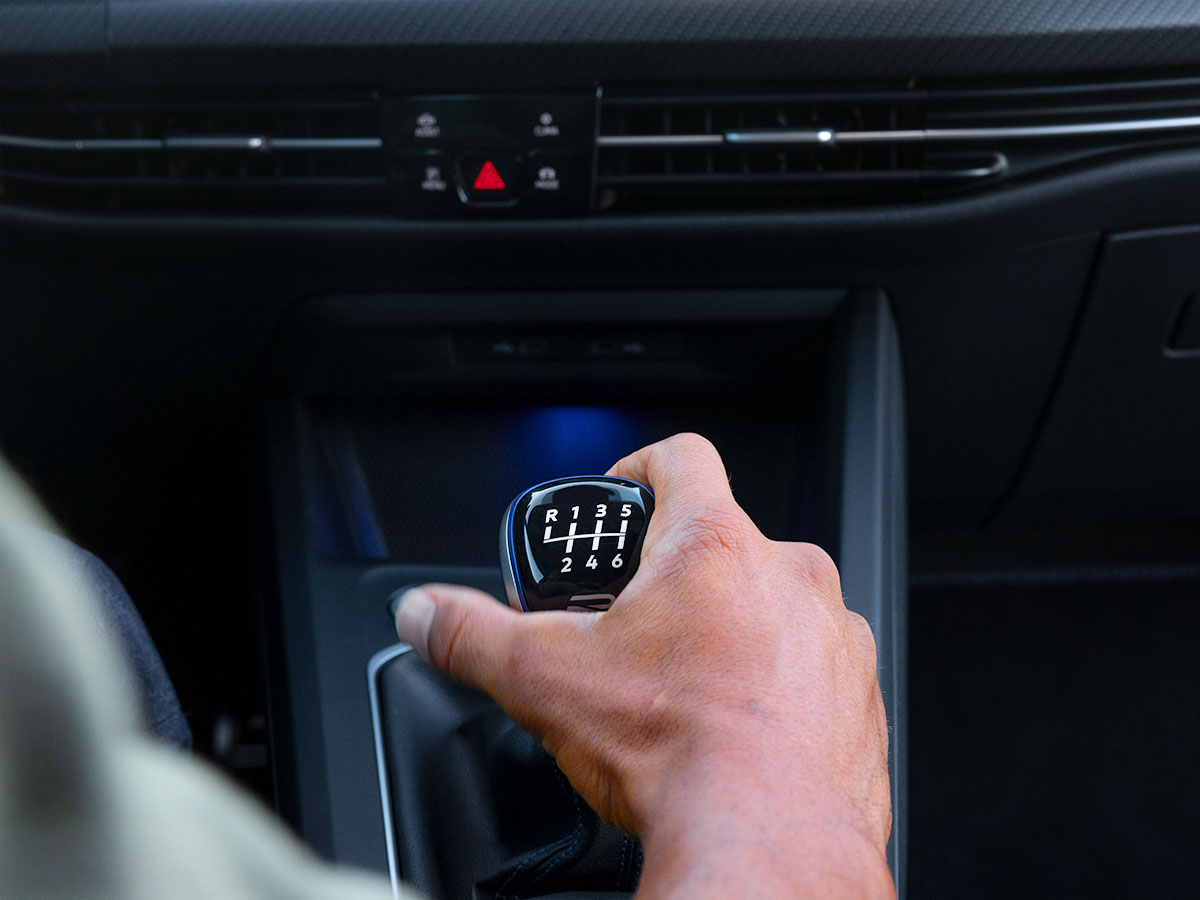 Come See Us at Mossy Volkswagen
Call Mossy Volkswagen in Escondido, CA today to get your transmission serviced. The advantage of going to your dealer is that you will get genuine OEM parts. We also service the San Marcos, Rancho Santa Fe, Valley Center, and Vista, CA areas.
  Schedule Service