Used Volkswagen Tiguan , CA
             The SUV Style You Love with the Pre-Owned Value You Crave -                                               Meet Used VW Tiguan Models in Escondido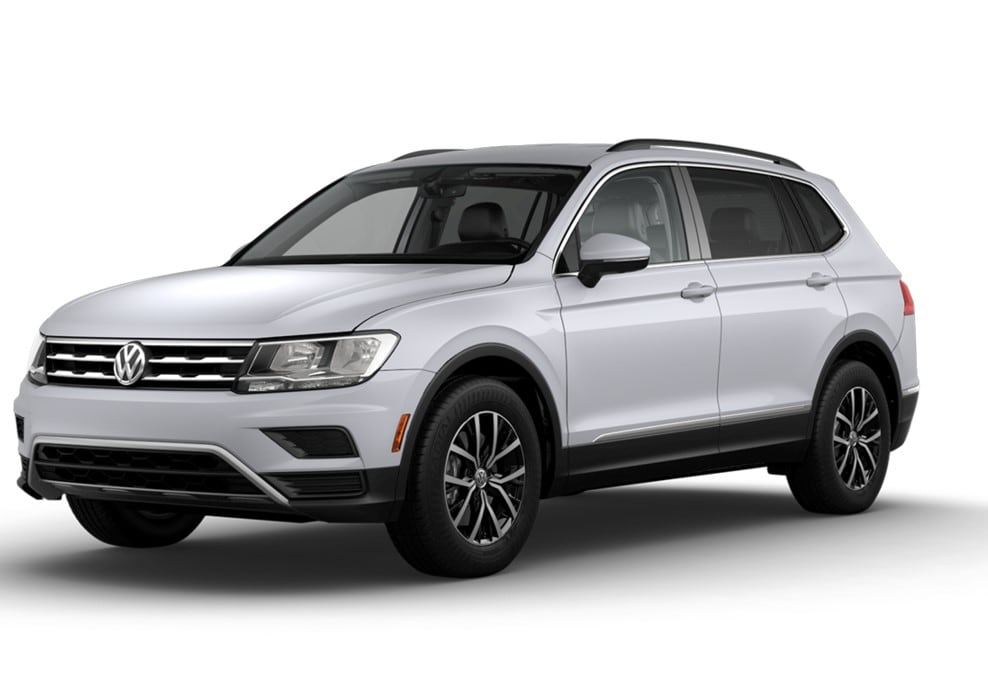 Conveniently located on Auto Park Way South in Escondido, Mossy Volkswagen has all the popular VW models and styles that drivers have come to know and love over the decades. Volkswagen produces a variety of exciting vehicles in various sizes, and we're proud to be your home for the full collection of both new and used VW options, including the Volkswagen Tiguan.
Discover Pre-Owned VW Tiguan SUVs
A versatile and highly customizable SUV, the Tiguan first debuted back in 2008. Current models are in their second generation, which came our way in 2018, and continue to deliver the smooth handling, engaging performance, and world-class quality that the Volkswagen brand has become synonymous with.
Available with or without a third row of seating, the Volkswagen Tiguan is versatile and can be customized to suit your needs. Easy to maneuver in city traffic or crowded parking lots, thanks to its compact size, the Tiguan is comfortable and has plenty of cargo space as well. You may not need the third row of seating and accommodations for seven people every day, but it can come in handy whenever you have extra friends or family to bring with you.
At our courteous and professional dealership, we stock our used vehicle inventory with a wide selection of the popular Tiguan for our customers to meet and take home. This includes various model years, trim levels, powertrains, features, and more, with something for everyone.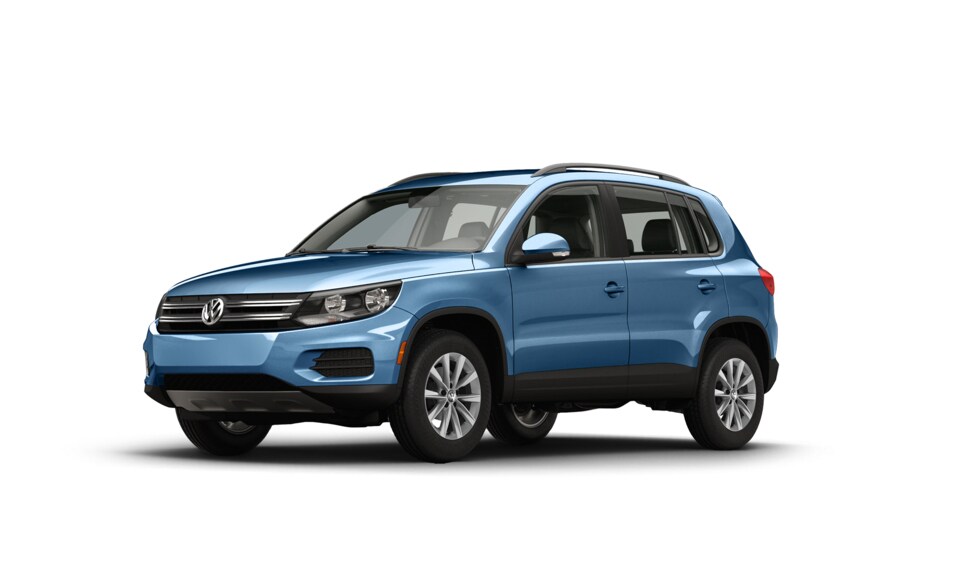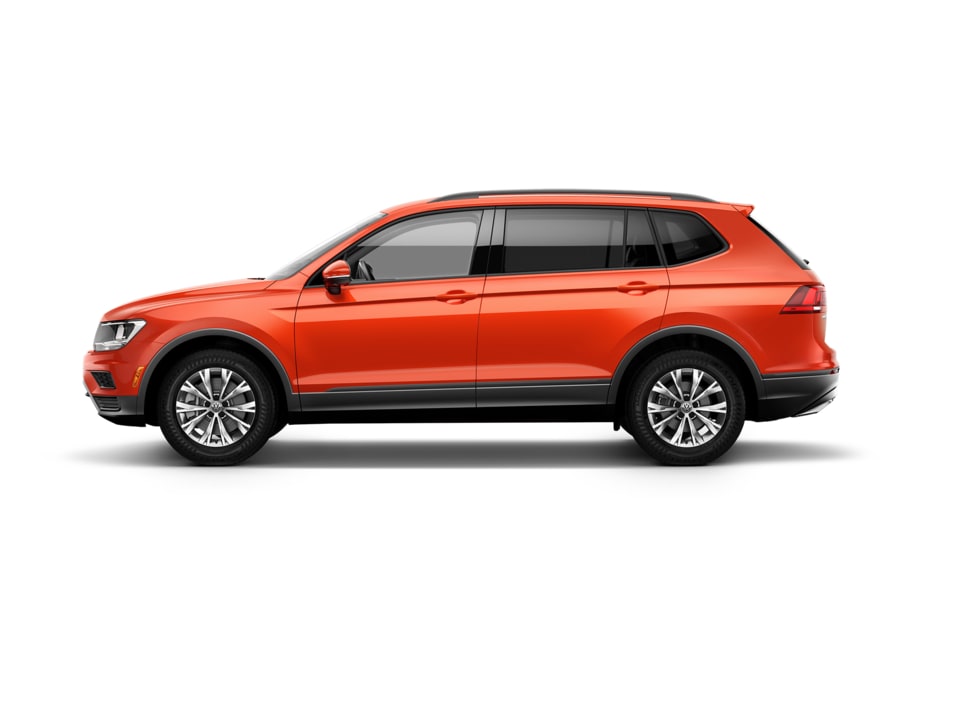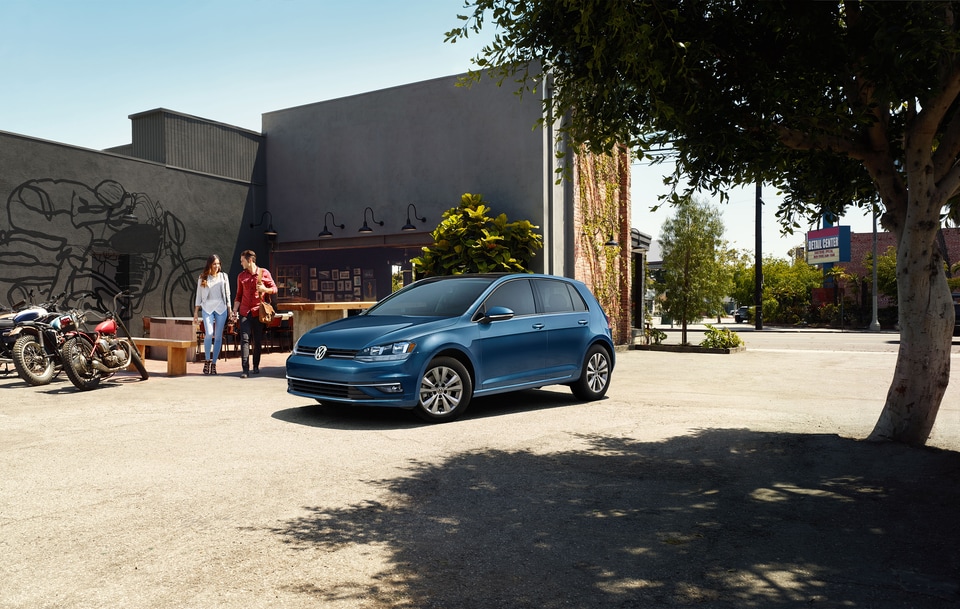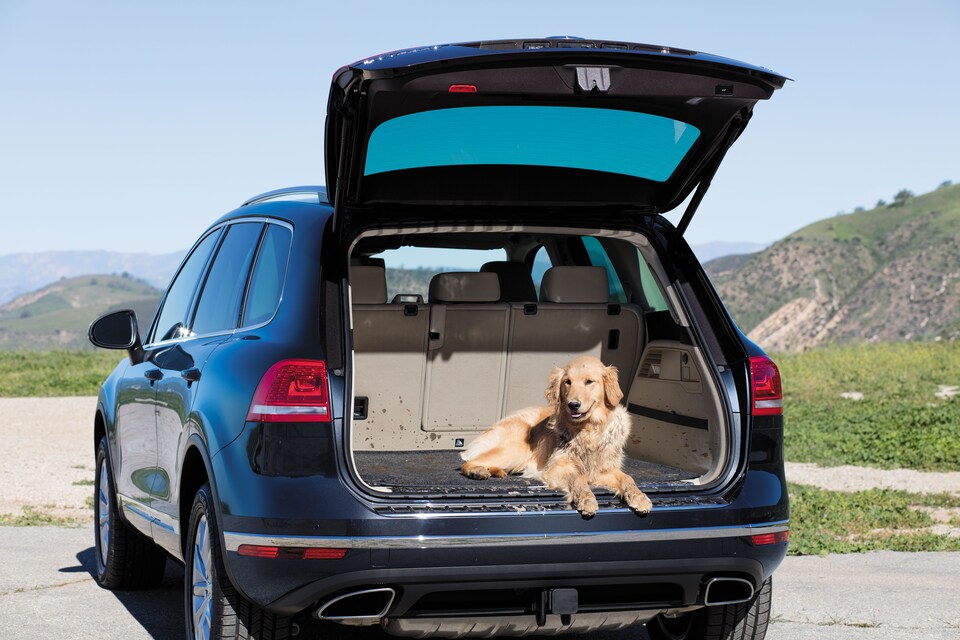 Why Buy a Pre-Owned VW Tiguan in Escondido?
When you consider picking up one of our used Tiguan options, as opposed to a brand-new version, you can reap all the benefits of owning a great Tiguan, with a lower payment plan and custom-tailored used-vehicle loan. Our used vehicles allow you to get behind the wheel of the vehicle you want for less, and our collection of Tiguan models delivers the style, performance, and amenities you're looking for.
Our inventory of used Volkswagen Tiguan SUVs cost less up front, and they will cost you less down the road as well. We provide flexible used vehicle loans and terms, which can help you personalize your payments and tailor them to suit your specific budget.
Plus, used vehicles are traditionally more affordable to insure as well. Automotive insurance companies typically charge lower premiums on used vehicles, which means buying one of our pre-owned models can save you money now, and down the road.
Financing Your Used VW Tiguan
Browse the full collection online to learn more about the impressive selection of Tiguan options we have available. For answers to all of your questions and to arrange a test drive, our sales team is standing by to help you. They can tell you all there is to know about current Tiguan models available and set you up behind the wheel.
When you're ready to see how far your budget can go with a used Tiguan, trust our in-house finance center team for guidance. We work with banks throughout the Escondido area, and we work with each of our customers' individual budget needs, to help secure the payments and terms you can live with and that won't break the bank.
Your Next Volkswagen Awaits
Whether it's your first Volkswagen or your sixth, the VW brand promises quality and style, and the used Tiguan delivers all that with the payments you crave. Learn more with our help. We're conveniently located in Escondido, not too far from exit 31 off of I-15 Express, and we look forward to working with you to help you get the VW quality you want in a topnotch, pre-owned Tiguan SUV.
We're sorry, availability of some equipment, options or features may be limited due to global supply issues affecting the auto industry. Please be sure to verify that the vehicle you purchase includes all expected features and equipment.