Volkswagen Tire Center in Escondido, CA
At Mossy Volkswagen, we operate a tire center that provides all of the tire services that your Volkswagen might need throughout its operational life. Not only do we provide all of the tire services imaginable, we give all of them with the quality and value that our customers expect.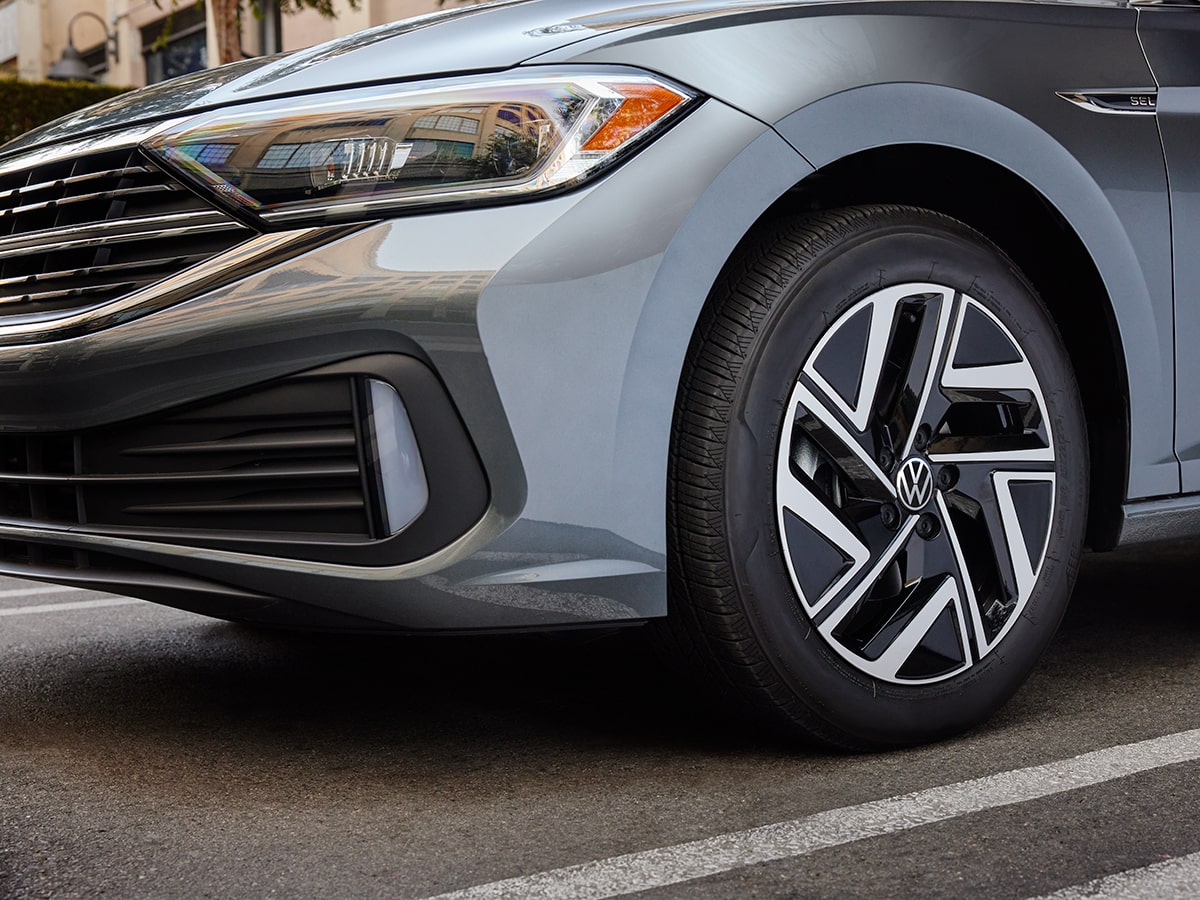 Tire Center Sales & Services
When it comes to Volkswagen vehicles and their tires, you can rest assured that we provide every tire service that they need from new tire sales through replacement and every tire maintenance in between.
  Schedule Service
Tire Services Overview Rotation
We have vast training and direct experience rotating tires and remounting each wheel assembly to a new location to mitigate the threat of rapid tire wear. Wheel Alignment
We rely on a computerized two & four-wheel alignment equipment to measure and adjust wheel angles - camber, caster, toe - according to factory specifications. Tire Pressure Monitoring System (TPMS)
We can inspect and repair the TPMS on late-model vehicles when it begins experiencing reduced performance or provides erroneous air pressure readings.
Mossy Volkswagen Tire Center
You never have to trust an independent tire shop with your vehicle, where the rubber meets the road when we have everything that you need at the value that you deserve. Our tire center in Escondido, CA, is an excellent opportunity for Volkswagen drivers from San Marcos, Rancho Santa Fe, Valley Center, and Vista, CA.